Is Turkish Simit A Healthy Food?
Over the last 2 decades, many concerns were arising about consuming bread, some were asking is it healthy, even some were asking if it's "harmful". Our role-as doctors- is to explain plain facts to the world and this is what I am going to do in this article.
Since Simit is a very common bread in turkey, many are asking if it's really healthy. Well, the answer is yes if –like anything- not taken in excess and modify its intake if you have some diseases like diabetes. 
Many modifications on its preparation can further improve its value and make it easier to consume it even if you have diabetes. These are discussed in detail.
What is Turkish simit and how it is prepared and used?
It was back in 1630, when the famous ottoman traveler Derviş Mehmed Zillî (25 March 1611 – 1682), known as Evliya Çelebi wrote about Simit in his 10 volumes book  Seyahatname. He mentioned that nearly 70 Simit bakeries were in there in Istanbul.
The name originates from the Arabic word samīd, meaning white flour. Now, it is one of, if not the most common Turkish breads consumed by Turkish people every day. In addition, it's wide spread over all the countries that were once a part of the Ottoman empire especially Egypt, Syria, Serbia and even parts of Italy.
It is also considered a street food since it is usually sold in carts nationwide, in addition to several well-known shops and chains like Simit Saray.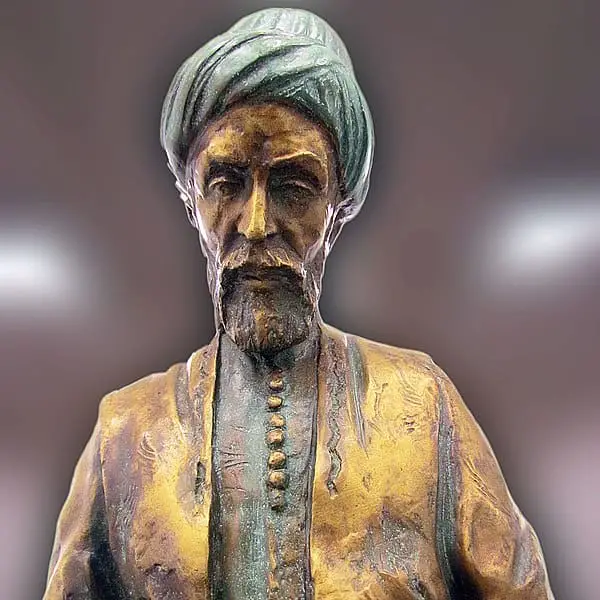 Its peculiar and eye-catching shape is one of its main characteristics. It's a ring shaped, folded  bread that is delicious brownish crusty and slightly sweet on the outside and  light whitish fluffy on the inside.
Simits are prepared from  white flour or whole wheat flour, yeast, water, sometimes egg and finally, salt. After baking, the baker twists the dough manually and dips it in Pekmez,  a light grape molasses. This dipping will give it a slightly sweet taste and also helps to coat its surface with sesame.
In Mediterranean countries as well as in Turkey, it is eaten at any time of the day. In breakfast, either dipped in tea, or ayran (salted yogurt drink), slicing it and eaten with cheese and fresh green vegetables and olives or even filled with cheese or sausages. At lunchtime, chicken or roast beef can be used instead of cheese.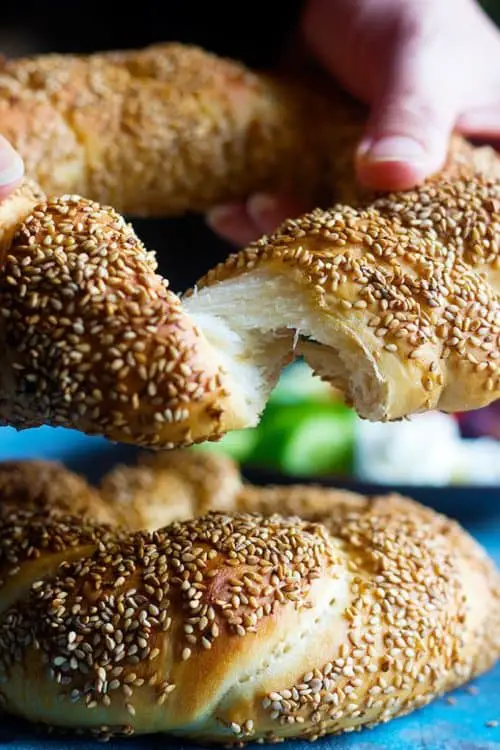 What is its nutritional value (calories and nutrients)
A slice of simit, around 100 gm ( one serving) contains:
330 Kcal. Sesame seeds alone, contribute to 113.
10 gm fats, 22% of daily reference intake value (DRI) for adults on 2000 Kcal per day.
2 gm saturated fat, 10% of DRI.
10 mg cholesterol (if egg is used in the recipe), less than 5% of DRI.
40-50 gm carbohydrates, according to the type of flour used , 15% – 20% of DRI
To burn  330 Kcal, you need to do any of these activities:
20 minutes of swimming
33 minutes of running
40 minutes of stretching
50 minutes of cycling
90 minutes of walking
2 hours of cleaning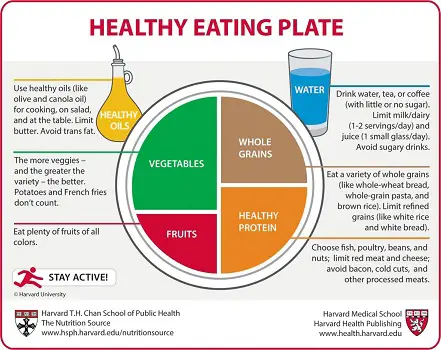 Although extensive studies have shown that there is a possible link between consuming white bread and abdominal obesity, the vast majority support the US Dietary Guidelines which states that a healthy 2000 calorie diet could include six slices of bread a day, including up to three slices of refined grain white bread.
Simit which is no exception,  is considered by some to be the Mediterranean's healthiest bread. Actually, a slice of simit is nearly equivalent to 3 white bread regarding the caloric content but 3 times  regarding the fat content and nearly the same carbohydrate content.
Since the recommended breakfast calories intake is to not exceed 400 Kcal, you don't have enough space eating simit at breakfast unless you will simply dip it in tea or eat less than a cup of white cheese with it. It is better to eat simit without the sesame coating in this case, since this will reduce around 113 Kcal and give you more room for the other food elements you take at breakfast.
Since the maximum recommended caloric intake for lunch and dinner is 700 Kcal, you will be able to eat simit, 1 serving will be fine with addition to other food elements so long as the caloric intake is known to you.
If you have high fat (dyslipidemia), you don't have to concern about the fat content of Simit since it's negligible.
For diabetics, knowing that your simit is prepared using whole wheat will be an advantage. Else, only you have to know that a serving will contribute to 15% of your DRI for calories and 20% of your DRI for carbohydrate to modify your meal accordingly.
For those on a weight losing diet, simit eating is not prohibited, but simply knowing the previously mentioned caloric values will be very helpful while you are planning your meal. One slice per day is the better not to be exceeded.
Final words, the best advice suitable for both healthy and diabetics, on diet or not is :
Select simit made of whole grain, without sesame or eggs.
Maximum intake is one per day, better in lunch or dinner.